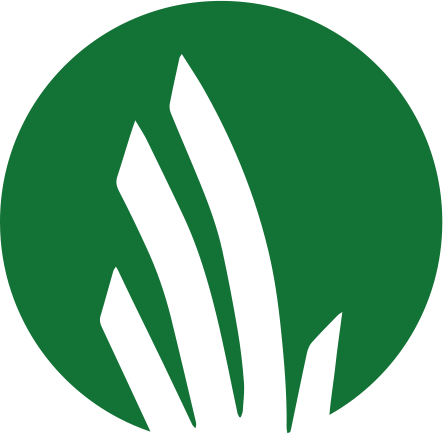 In fodder we have several products and formats available for delivery. Alfalfa is the leading fodder we produce, but we also cultivate Rye-grass and Festuca. Our products are available in Bales and Pellets, with the following products:
Fodder
Bale measuring
210x100x85
Bale measuring
110x100x85

Alfalfa Premium




Alfalfa First




Alfalfa Mix




Natural Alfalfa

√




√




√




√

√




√




√




√

Rye-Grass

√

√

Festuca

√
Bales
Alfalfa
---
Alfalfa bales are especially recommendable for milk-producing livestock, with the large fibre facilitating rumination, with advantages as a high-volume foodstuff:
Digestibility.

Nourishing power.

Protein by-pass.

Buffer effect.
Alfalfa Mix
---
This is designed for animals that do not requires such a high protein content. In addition to the high percentage of Alfalfa, this also contains a mixture of other grasses, including Rue-grass. This product comes in the same format as alfalfa, making it a more economical product.
Rye-grass
---
Rye-Grass is a herbaceous plant with a high fibre content and is a great source of energy.
The energy resources are greater in comparison with leguminous plants in the same vegetative state as their stalks are less lignified. This makes them perfect for diets in need of an energy component.
These products are recommended in the diet of various types of livestock. They are the perfect foodstuff for sheep, rabbits, horses, camels, rearing cattle and high-production milking cows..
Festuca
---
Festuca is a herbaceous plant that is a great source of energy, indicated for a sustenance ration. It is especially recommended for sheep, horses, and rearing cattle.
A perfect product for a diet in need of energy.
Characteristics.
Greater source of energy at the same vegetative state as leguminous plants as the stalks are not as lignified and being poorer in soluble carbohydrates.

Poorer source of protein: protoplasmic components are poorer in nitrogen than their leguminous equivalents.