Alfalfa harvest in Aragon will be lower due to drought and the situation in Ukraine.
The alfalfa campaign, of which Aragon is the main national producer with almost 60% of the total, is underway. It is a product in great demand abroad, and about 85% of its production is exported.
The main buyer of these pellets was Saudi Arabia, followed by Lebanon, Jordan and France. In the sale of fodder in bales, the main destination was the United Arab Emirates, followed by China, Qatar and Portugal. Foreign demand continues to be very high and exports grew by 35% in Spain last season, but the fields are not performing as well as in other years. New markets are now being sought in South Korea and Vietnam.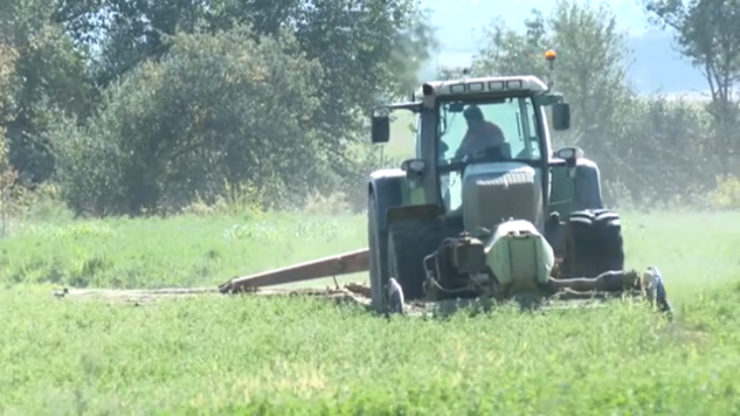 More info by clicking here.