Fodder crops will start to be listed in the Toledo Agricultural Exchange as of 2023
Fodder crops will begin to be listed in the price table of the Toledo Agricultural Exchange in the first meeting of 2023, which will be on January 4, as ratified during the General Assembly of the entity.
This agreement is adopted because it is considered vital to provide reference prices for some productions that are key in animal feed in a livestock province such as Toledo and where, in addition, the cultivation of fodder has been traditional, mainly in the fertile plains of the Tagus.
According to the Lonja, the alfalfa area is currently in clear decline both in Toledo and in the rest of Spain. Specifically, the hectares dedicated to this crop have decreased by 20% at the national level.
This decline is mainly due to two factors. Firstly, the increase in the electricity bill for irrigation, which has risen by 600% in the last year, is leading these crops to low profitability rates. On the other hand, water shortages in some areas are leading farmers to switch to crops that require less water input.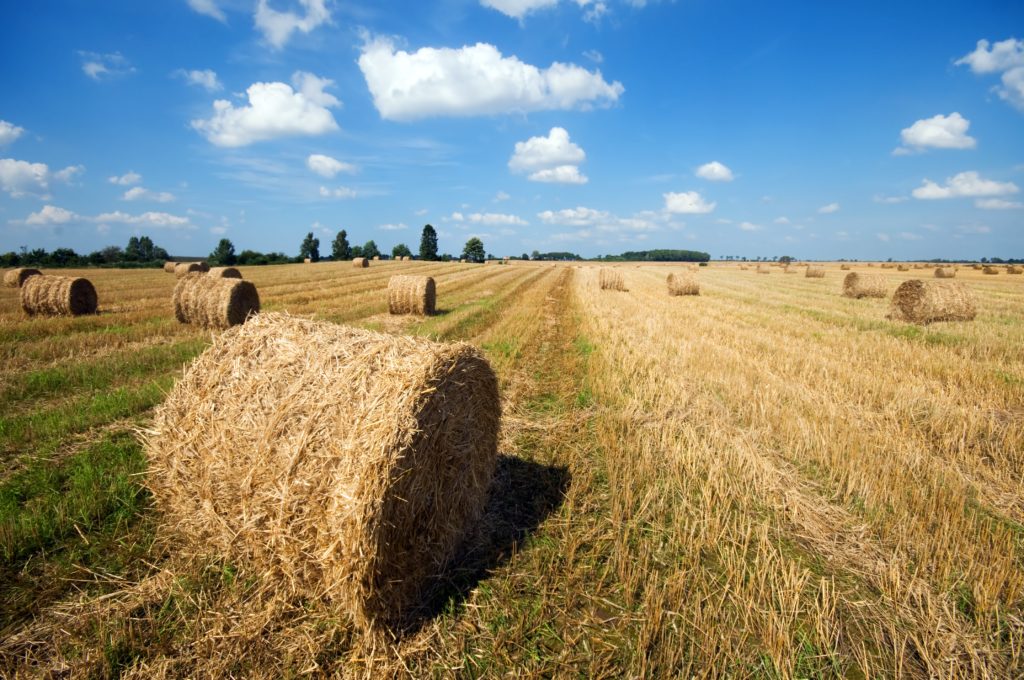 More info by clicking here.