Forsa is part of the Round Table
"Producing in the desert."
Our manager of Forsa Francisco Tabuenca has been present at the day R & D AGRO in Sariñena, here he has been able to tell us the evolution of the company, differentiation with respect to the industry, technology used, current export both nationally and internationally among other things.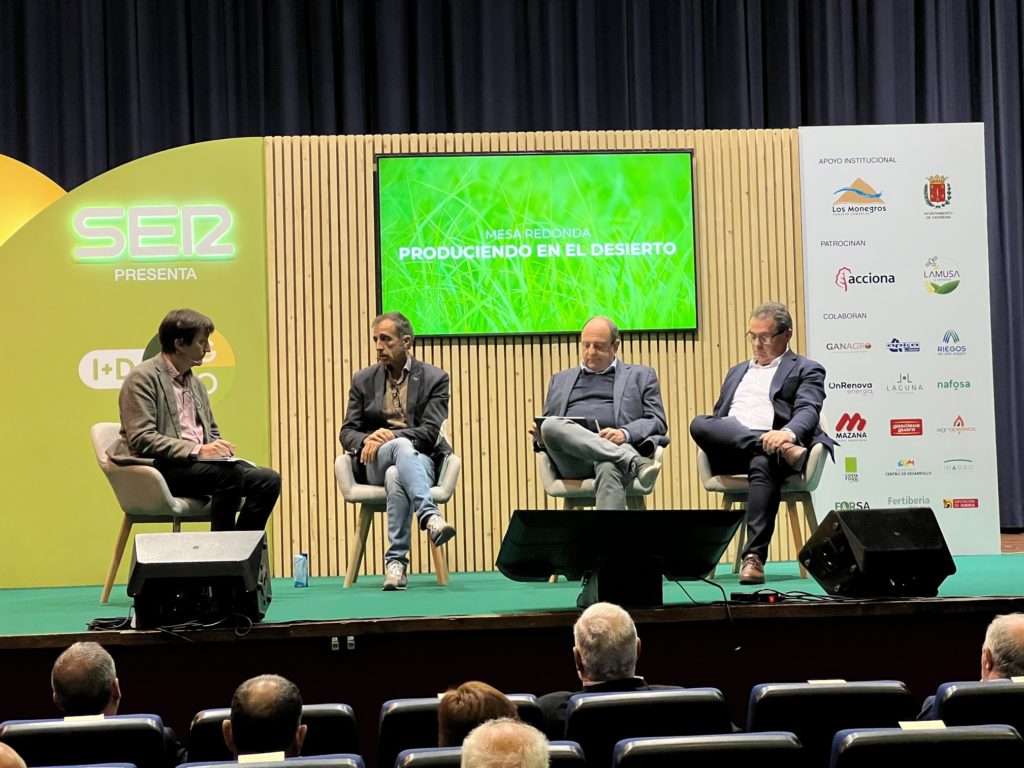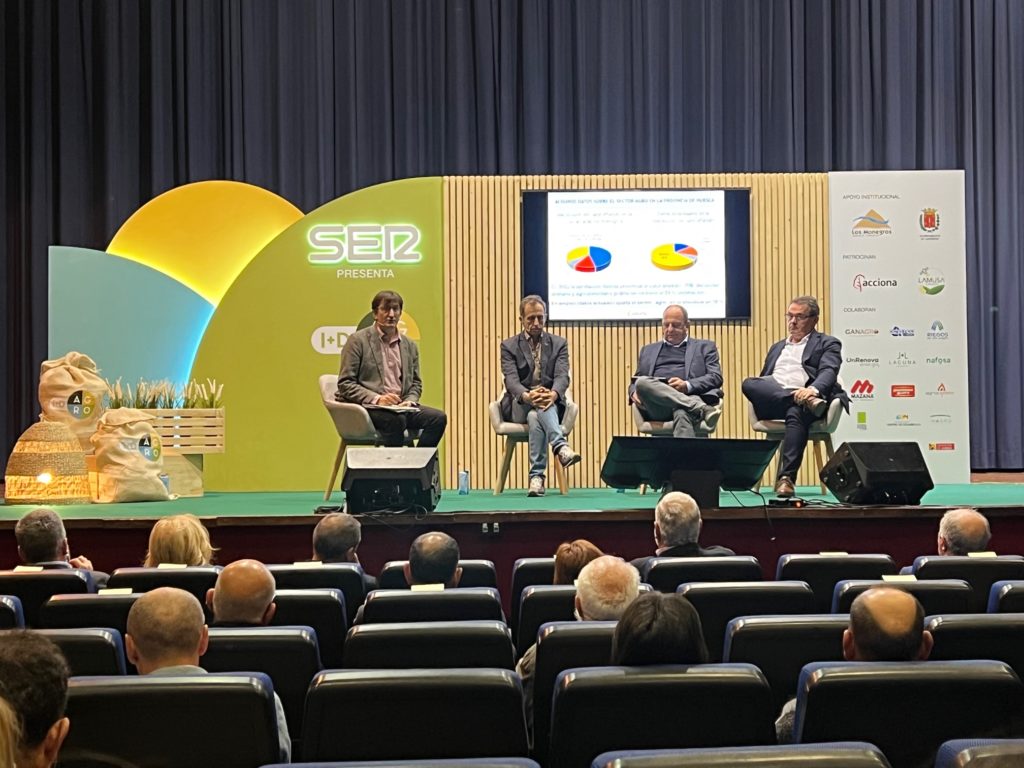 "In these last three years we have invested more than 9 million euros in two pellet lines, seeing how obsolete the factory was. Right now, with the latest technology at European level, we are working there in Almuniente, with the technology of one of the sponsors, Apisa, which is also from the province, so we have an important differential with respect to the industry average in general.
We are using the latest technology so that we can bring products abroad in the format of bales and in the format of pellets and at more or less competitive prices and serving very demanding markets such as those of the Middle East like Abu Dhabi or also China, Jordan or Saudi Arabia".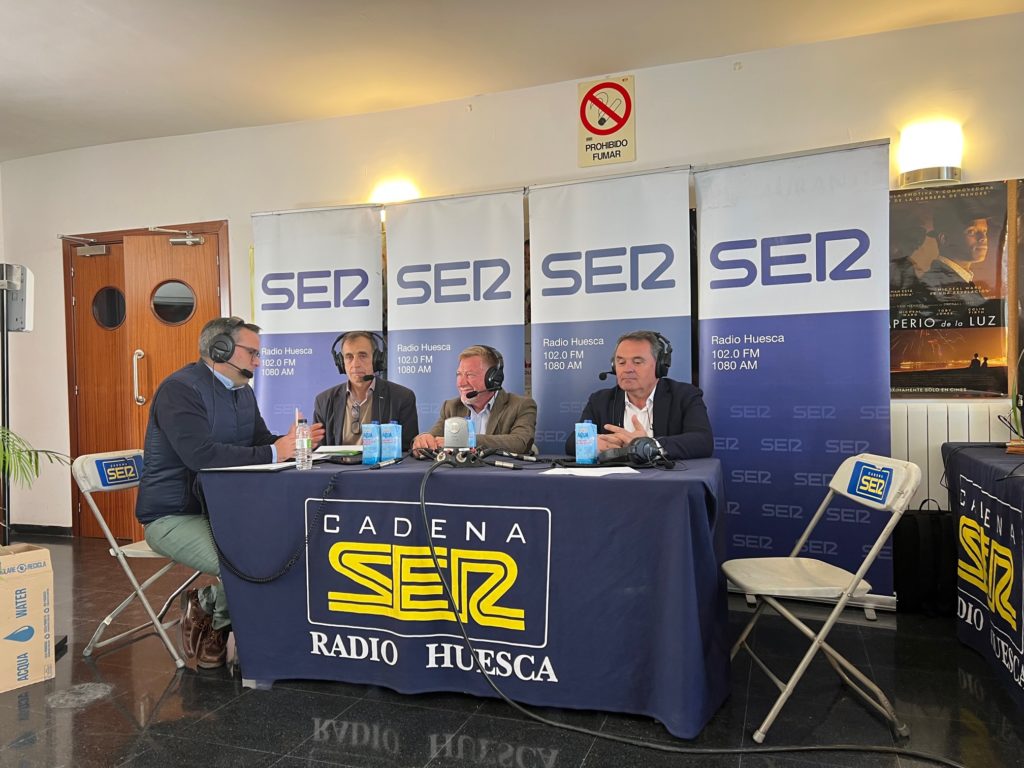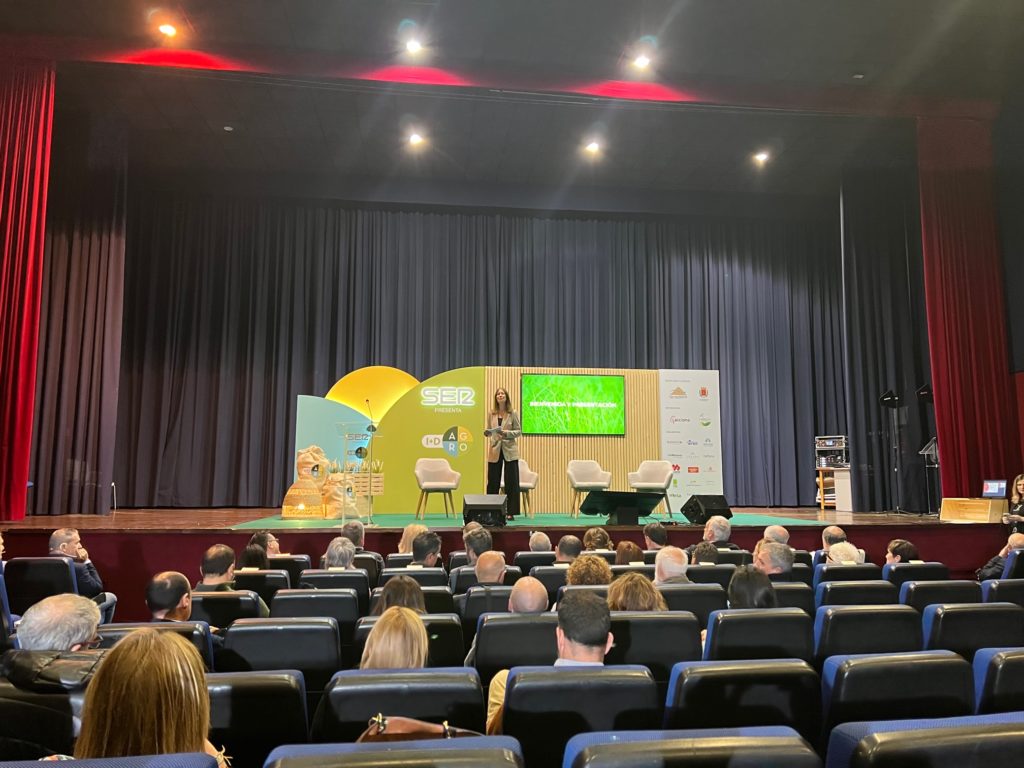 Here is the complete interview: